"In our time, we are all of us, survivors…"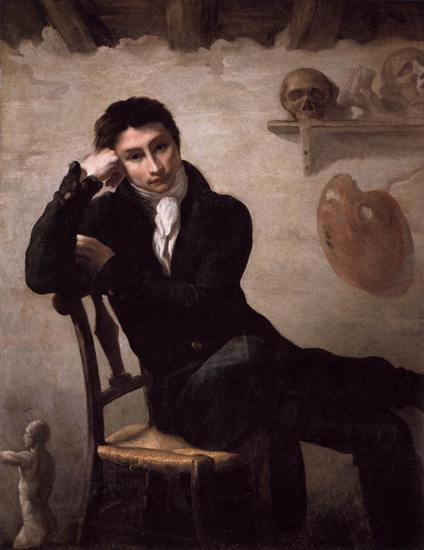 It's 1816.  England has defeated Napoleon and restored the exiled French Monarchy, King Louis XVIII, to the throne in France.
As a political gesture of support for the King, the English turn over the small African Republic of Senegal to French rule.
A four ship convoy is charged with transporting dignitaries, soldiers, crew and passengers to colonize their new home in Senegal.  Heading this fleet is the magnificent frigate Medusa with 240 persons on board, including the newly appointed Governor.  She never makes port.
Through the incompetence of her captain the Medusa ran aground.  Sadly there were not enough life boats so 150 unfortunate souls were set adrift on a makeshift raft. Condemned, as it would turn out, to unthinkable depravity and suffering.
Two years later an aspiring and eccentric French painter, Theodore Gericault, read a factual account of this tragedy.  Gericault was so moved by the plight that befell those on the raft,  that he embarked on his masterpiece: "Le Radeau De La Meduse" – The Raft of the Medusa.   Before long his fascination turned to obsession spiraling the young artist into darkness.  It is through Gericault's eyes that we discover this story.  His pain paralleling that of the unfortunates on the raft that he was compelled to know.
Based on a true story as documented by Medusa's surgeon Dr. Henry Savigny, Raft Of The Medusa the Musical layers rock music on to the tumultuous grit of this harrowing event – telling a tale of love, morality and obsession where survival may be the ultimate consequence.